Los Angeles, California's oldest and best equipment rental source.
Please browse our equipment rental catalog and see for yourself all the different equipment rental products we carry. We carry equipment rental products for contractors and homeowners.
Our website allows you to make an equipment rental reservation with us any time--day or night! Browse through our equipment rental categories and pick those equipment rental items that you will need and we will have the reservation in our store in minutes! We look forward to serving you with our new e-commerce tool!!
Some of our equipment rental products include:
Quality Equipment Rentals was established in 1969 by Dennis Wells and is still owned by Dennis today. Quality is a full service equipment rental company servicing the greater Los Angeles area for over forty years. We offer one of the largest inventories of tools and equipment in the Los Angeles area. Quality supplies Contractors, Homeowners and the Industrial Industry with equipment for almost every project.
We have a staff of friendly and knowledgeable professionals whom actually care about your rental needs. Many of our staff have been with Quality for fifteen years +. Many of our customers have been renting from us for 20 to 30 years. Quality Equipment Rentals is a company that prides itself on up-to-date equipment, well-maintained equipment, and satisfying your equipment rental needs. We offer radio-dispatched delivery service, for your prompt and on-time delivery service. Quality Equipment Rentals continues to compete, thanks to our elite corps of employees, high customer service, and, of course, our faithful customers.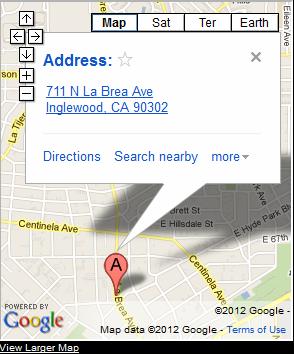 WEATHER FORECAST